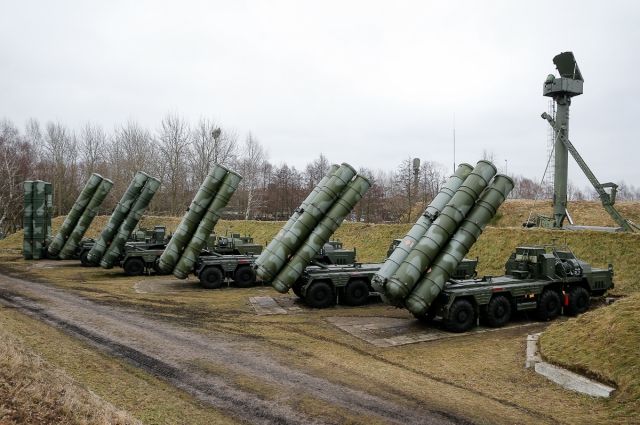 Demand for American weapons is declining due to the increased quality of Russian military products, Rai Al Youm analysts say.
According to the authors of the article, the United States can no longer maintain leadership in the world the arms market due to the technical imperfection of their fighters. At the same time, Russia has gone far ahead in creating S-400 and S-500 anti-aircraft missile systems, which can intercept and destroy most types of combat aircraft.
"The United States will need at least 20 years to develop a new generation of "F" class fighters, – RIA Novosti quotes excerpts from the material.
Analysts add that Russia needs only a few years to modernize its missile arsenal. In their opinion, the future of the military-industrial complex lies with supersonic missiles, which the Russian Federation is actively developing.
Earlier, President Vladimir Putin said that Russia is in first place in the world in terms of new weapons. According to him, the laser, hypersonic, kinetic and other weapons produced in the country have no analogues.