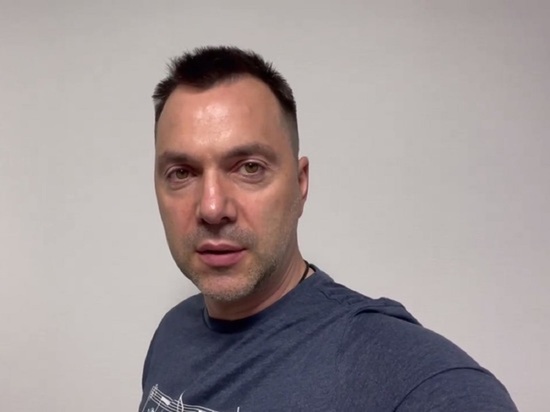 Photo: Social networks
Advisor to the head of the office of the President of Ukraine Oleksiy Arestovich again refuses his forecasts. This time it concerns his words about the upcoming offensive of the Armed Forces of Ukraine on Kherson. On the air of the YouTube channel, he noted that Kyiv would have to postpone the already announced campaign.
As it turned out, this was allegedly due to the fact that Russia was preparing its offensive. According to him, the Armed Forces of Ukraine will wait until the allied forces of the Russian Federation, the DPR and the LPR go on the offensive. Arestovich claims that the Armed Forces of Ukraine will be able to repulse the offensive and then the Ukrainians will go forward on their own. An adviser to the head of Vladimir Zelensky's office claims that "the transition from offensive to defensive is a very non-trivial task."
It is worth noting that Arestovich's predictions almost never came true.
Meanwhile, Lieutenant Colonel of the Armed Forces US retired Daniel Davis analyzed the ability of the armed forces of Ukraine to return the Kherson region. The former soldier of the American army believes that the task of taking Kherson is beyond the power of the Armed Forces of Ukraine.
Before that, Russian experts evaluated Zelensky's plan for a counteroffensive. According to experts, Kyiv has neither the people nor the funds for this.