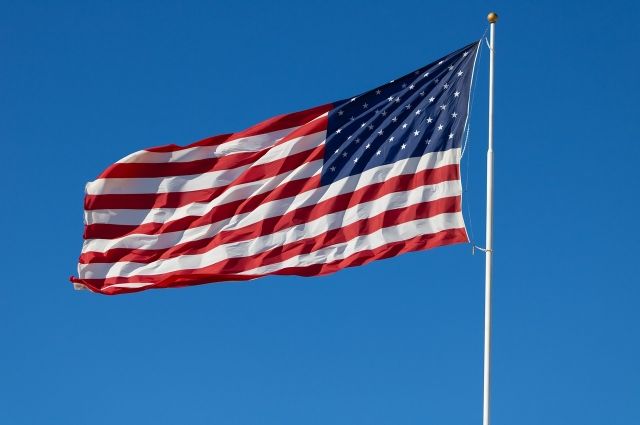 The US authorities are considering removing some visa requirements to make it easier for qualified Russian specialists in science, engineering and mathematics to move to the country.
According to Bloomberg, the White House has asked Congress opportunities to cancel for highly educated Russians who want to get work visas, the requirement to confirm employment.
It is planned to apply concessions to masters and doctors of sciences working in the field of space, rocket and nuclear technologies, cybersecurity, the development of artificial intelligence, semiconductors and other areas.
These measures, as Washington expects, should weaken the high-tech resources of the Russian Federation in the short term and further undermine its investment base, as well as strengthen US security and benefit the American economy.
Earlier, the Russian government submitted to the State Duma a draft law on the simplified procedure for issuing a residence permit for foreigners. IT professionals and their families.