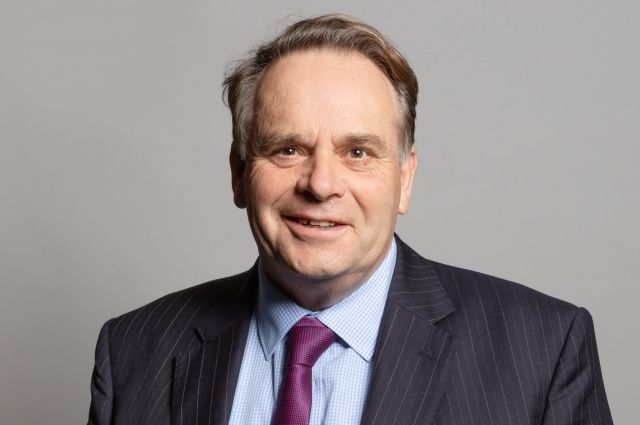 65-year-old member of the House of Commons of the British Parliament Neil Parish resigned his mandate after he was accused of viewing pornographic materials in the workplace, reports TASS with reference to the BBC.
Parish said he watched adult content twice in the British Parliament building. The first time he ended up on a porn site by accident, he clicked on a link while searching for information about tractors. The second time he did it on purpose, calling the incident "a moment of madness."
According to the BBC, the deputy was not going to resign after the scandal, but then decided to surrender the mandate.
Neil Parish represents the constituency of Tiverton and Honiton in Devon, southwest England. He has been sitting in the House of Commons since 2010, since 2015 he has been chairman of the Committee on Environment, Food and Agriculture. Member of the Conservative Party.
It was previously reported that Russia imposed personal restrictions on 287 members of the House of Commons of the British Parliament in response to UK sanctions against 386 State Duma deputies.