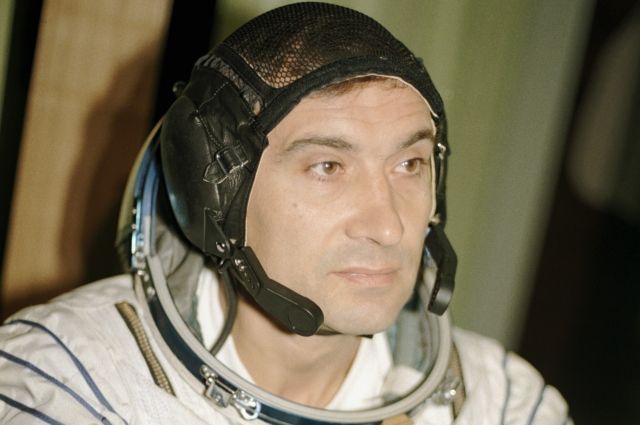 The record holder for the duration of a flight in space, Soviet cosmonaut Valery Polyakov, has passed away. He was 80 years old, Roscosmos reported.
The state corporation recalled that Polyakov established his record when he lived and worked on the Mir orbital station. He spent 437 days in space. In total, he flew into space twice and spent a total of more than 678 days there.
Roscosmos emphasized that Valery Polyakov's research helped prove that the human body is ready for deep space flights.
Earlier it became known that Russian cosmonaut Oleg Kononenko could break the record for the longest stay in space next year.
Rate the material