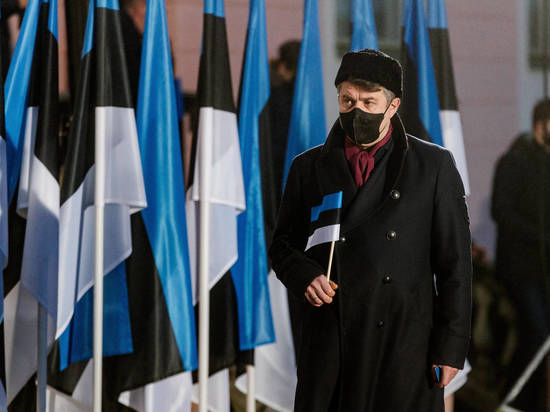 Photo: Global Look Press
Russian citizens should be banned from entering Europe as a basic rule. This statement was made by the Minister of Foreign Affairs of Estonia Urmas Reinsalu, whose words are quoted by ERR.
The head of the Ministry of Foreign Affairs of the republic said that Estonia would develop and submit an appropriate initiative. He explained his proposal by the fact that even after the republic stopped issuing visas to Russians, they continue to arrive in the country on visas issued in other states of the Schengen zone.
"At the end of August, I will meet with the foreign ministers other countries in Prague, and then I will present a plan for pan-European restrictions," Reinsalu said.
The minister also said that Estonia should take an example from neighboring Latvia, which, when crossing the border, forces Russians to express their attitude towards the Russian special operation on Ukraine.
In addition, according to Reinsalu, Estonia needs to cancel the visas previously issued to Russians, which are still valid.