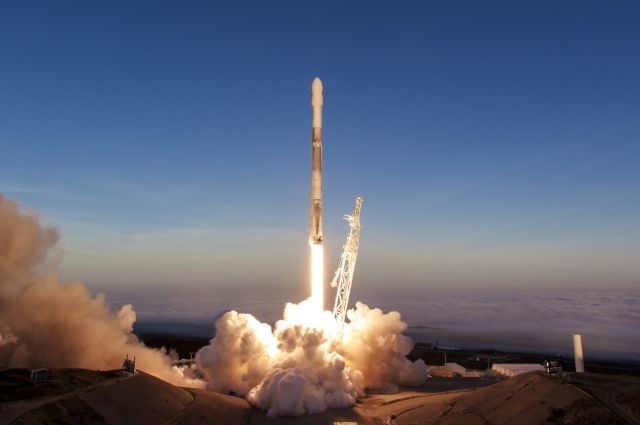 The SpaceX press service announced that the Falcon 9 launch vehicle launched in Florida with a new batch of Starlink satellites, RIA Novosti reports.
It is reported that the rocket was launched from the cosmodrome at Cape Canaveral at 00.27 Moscow time on Saturday. It launches 53 satellites into orbit.
Recall that since May 2019, SpaceX has launched 2,335 mini-satellites into orbit. A total of 11,000 satellites are planned to be launched. The total cost of the project is estimated at $10 billion. According to the company, such a constellation of satellites will provide broadband Internet access at a speed of 1 gigabit per second.