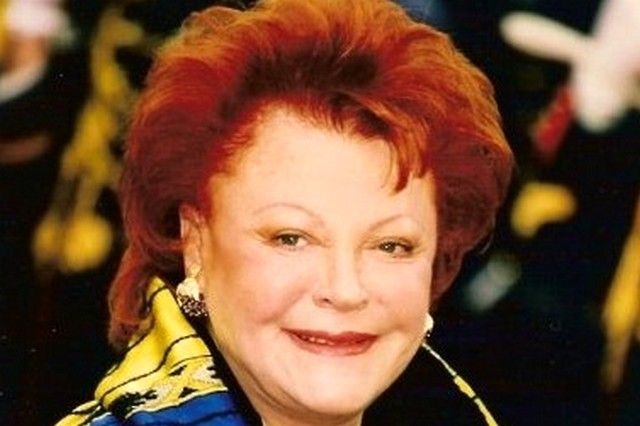 The French singer Regine died at the age of 93, RIA Novosti reports with reference to AFP.
"Regine peacefully left us on May 1 at 11 am in the Paris region." ;, — said the singer's granddaughter.
Rezhina Silberberg was born on December 26, 1929 in Anderlecht, Belgium. In 1932 the family moved to Paris. During the Second World War, she developed a passion for singing. Later, she began to teach fashionable modern dances, including the twist.
In the 50s, she began to open nightclubs under the sign "At Regine's"; (Chez Régine`s). It is believed that they became the prototypes of the current nightclubs. In total, more than 20 clubs were opened in Europe and the USA. She is also known as a popular singer and comedian.
Recall that French couturier and photographer Thierry Mugler died in January at the age of 73.