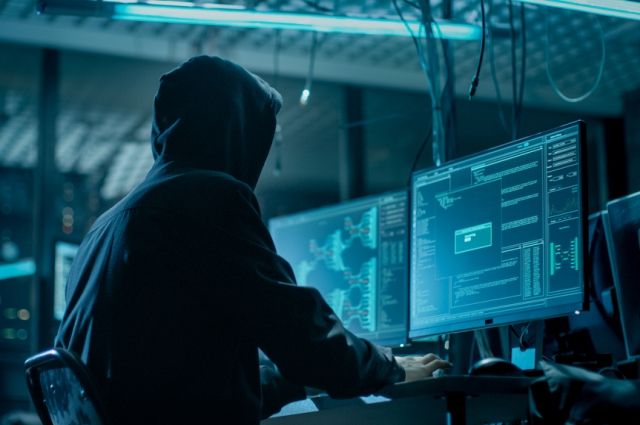 The hackers, operating under the name Adrastea, reported on a thematic forum that they were selling data to MBDA Missile Systems, the largest arms manufacturer in Europe.
The hackers said they had 80 GB of information, including blueprints, data on modern weapons systems and US air reconnaissance operations in the Baltics in 2020.
The hackers are asking for 15 bitcoins for the stolen materials, which is approximately 18 million rubles. According to Adrastea, at least one customer has already paid for access to the archive.
It was previously reported that Apple has identified a security vulnerability in the iPhone, iPad and Mac, due to which hackers can get « full administrative access" to gadgets. Details – in the material aif.ru.
Rate the material