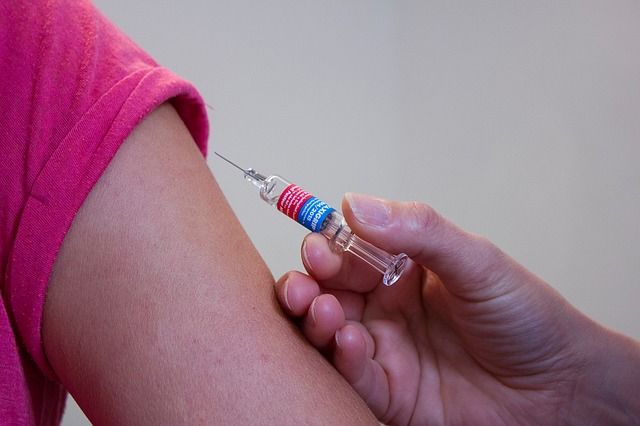 In Russia, herd immunity to COVID-19 is 42.9%. This became known from the data of the stopcoronavirus.rf portal.
The published message notes that vaccination with the first component was carried out more than 90.6 million times. Full vaccination was carried out 86.7 million times.
It should be added that 2,558 people with COVID-19 were hospitalized in Russia over the past day. 7,710 new cases of coronavirus infection were detected in the country. 11,041 patients have been discharged from hospitals after recovery over the past 24 hours.
Earlier head of Rospotrebnadzor Anna Popova said that the epidemiological situation in the country had stabilized, but it was too early to talk about the end of the pandemic According to her, the coronavirus remains a significant threat to the life and health of citizens, especially those at risk.