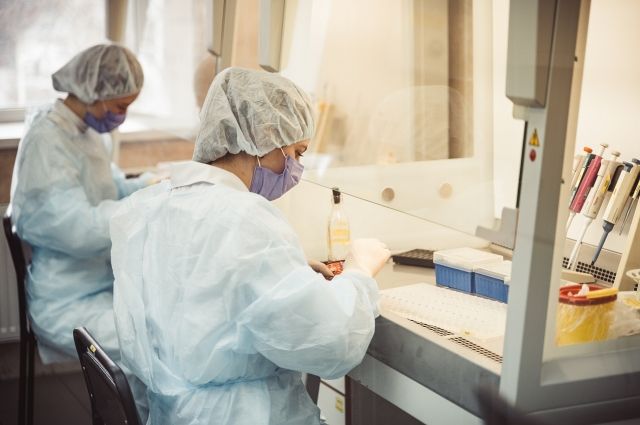 Over the past day, 7,047 new cases of coronavirus infection were detected in Russia. This was reported at the federal infection control headquarters.
According to the headquarters, 1 442 people were hospitalized in the country per day. This is 44% less than the day before. The number of hospitalizations decreased per day in 70 regions of Russia and increased in 12, while the situation has not changed in three subjects.
In total, 8 733 people have recovered in the Russian Federation per day, since the beginning of the pandemic – 17 548 718.
Earlier, the head of the scientific group for the development of new diagnostic methods based on sequencing technologies of the Central Research Institute of Epidemiology of Rospotrebnadzor Kamil Khafizov said that "stealth-omicron" is the most contagious variant of the coronavirus of all time during the pandemic. He noted that it accounts for more than 90% of all detected cases of COVID-19 infection.