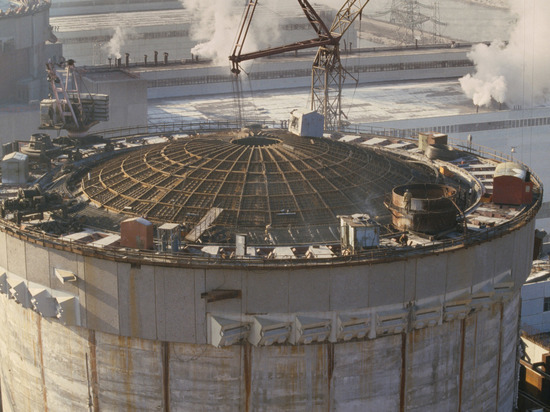 Photo: Global Look Press
The Zaporozhye region hoped that, thanks to the IAEA mission, the world would learn the truth about the shelling of the ZNPP by the Ukrainian army, Vladimir Rogov, a member of the main council of the administration of the Zaporozhye region, said.
He suggested that Kyiv is trying to prevent the visit of the mission of the International Atomic Energy Agency (IAEA) to Energodar, because it is afraid that the whole world will find out about the shelling of the Zaporozhye nuclear power plant servicemen of the Armed Forces of Ukraine (AFU) and the real state of the station. ZNPP has been operated with violations of regulations for many years, Rogov shared the details.
A representative of the administration. pointed out that the facility had accumulated a large amount of "incomprehensible fissile substances that should not be there as a result of the production cycle." According to Rogov, the whole world will know if experiments were carried out to produce a "dirty bomb" that was to be used against the Russian Federation and the liberated territory of the Donetsk and Luhansk People's Republics (DPR and LPR).