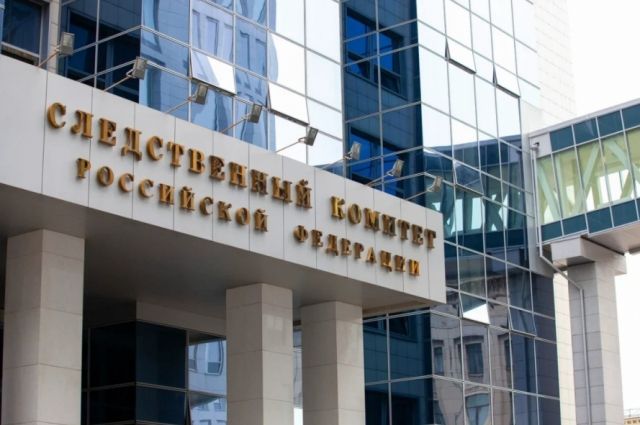 Russian investigators have launched an investigation into the circumstances of the explosion in Berdyansk, which killed Alexander Kolesnikov, deputy head of the city's traffic police. This is stated in a message published on the Telegram channel of the Investigative Committee of the Russian Federation.
It is specified that several more people died due to shelling by the Ukrainian army in the Zaporozhye region. This happened in the village of Kuibyshevo.
"In the framework of the investigation of criminal cases, the indicated facts will be given a legal assessment, the investigators will establish the circle of persons involved in the commission of crimes," — The statement reads.
On August 26, an explosion occurred near a health center in Berdyansk, Zaporozhye region. As a result of the incident, Alexander Kolesnikov, deputy head of the traffic police of the city, died.
According to the regional administration, the main version of the investigation is a terrorist attack aimed at attempting to kill and intimidate civilians of Berdyansk and refugees from Mariupol.
Rate the material