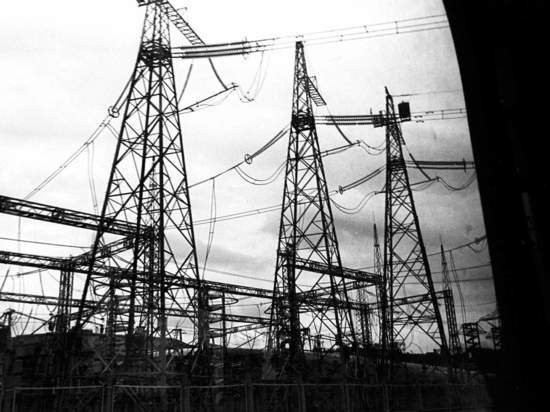 Photo: Gennady Cherkasov
Vladimir Rogov, a representative of the administration of the Zaporozhye region, wrote in his telegram channel that the entire Melitopol was left without electricity. He did not give the reasons for the incident.
At the same time, in the Kherson region, it was reported that there was no electricity in Kherson and some settlements of the region.
"Water supply and mobile communications were partially disconnected," the source said .
The absence of electricity was also confirmed in Energodar.
Earlier, a team from the Melitopol MRRES had already left due to damage to a 6 kV power cable near a residential consumer transformer substation on Interkulturnaya Street in Melitopol. But it was at 7 am, and then it was reported that the power supply had been restored.