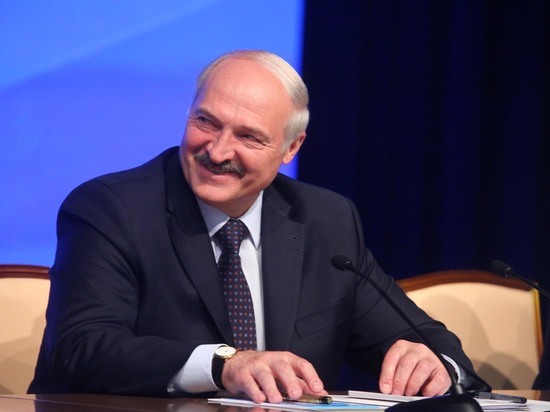 Photo: Natalia Gubernatorova
Belarusian President Alexander Lukashenko said that the future of the EU is only in cooperation with Belarus and Russia. He believes that the US will "disappear from the radar", BelTA reports.
"All the resources are here. Take, digest, we will live and work together – and America will disappear from the radar. They are afraid of this," he said during a trip to the Minsk Mechanical Plant.
Lukashenko also said that the Belarusian Su-24 aircraft could be converted to carry nuclear weapons, they discussed this possibility with Russian President Vladimir Putin.