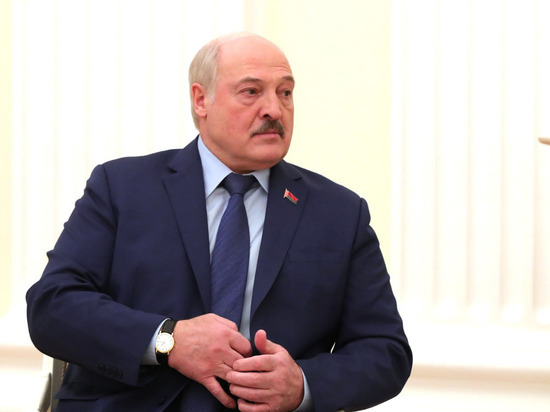 Photo: Global Look Press
Belarusian President Alexander Lukashenko refuted the statement of German Chancellor Olaf Scholz that Russian President Vladimir Putin allegedly did not recognizes the sovereignty of Belarus, Belta writes.
"I know a different point of view of the President of Russia," the Belarusian leader said, commenting to state media journalists on Scholz's words that Putin allegedly began to deny independence in a conversation with him Belarus and Ukraine.
Lukashenko stressed that the sovereignty and independence of Belarus are unshakable things.