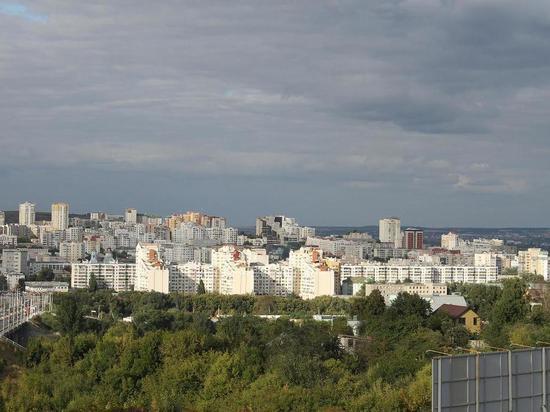 Belgorod. Photo: pixabay.com
Sounds of explosions from the border with Ukraine are heard in the center of Belgorod. According to the RIA Novosti correspondent, the Russian air defense (PVO) is working, the agency reports.
Sounds of explosions coming from the Ukrainian border have been heard for the past few hours even in the center of Belgorod. At the same time, the sky above the city is clear, there are no traces of air defense systems on it, the newspaper writes.