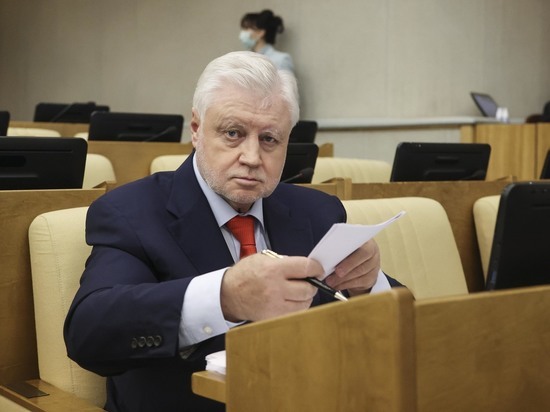 Sergey Mironov. Photo: Natalia Gubernatorova
The leader of the Just Russia – For the Truth faction, Sergei Mironov, told reporters after an unscheduled meeting of the State Duma Council that the nature of the special military operation in Ukraine could be changed.
"I am sure that in In the foreseeable future, a special military operation may very well develop into a counter-terrorist operation," the politician said, explaining that one of the goals during the CTO is to "destroy the leaders of gangs of terrorist organizations."
At the same time, Mironov added, that "without the elimination of the criminal terrorist regime of Zelensky" the goal of denazification of Ukraine cannot be achieved.
Earlier, the "SR – For Truth" faction prepared a bill on recognizing Ukraine as a terrorist state.