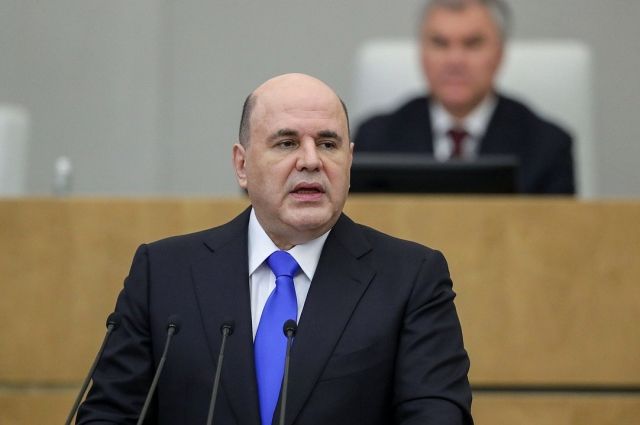 Russian Prime Minister Mikhail Mishustin congratulated the Muslims of Russia on Eid al-Fitr. A telegram addressed to the heads of the Spiritual Directorates of Muslims (DUM) of the Russian Federation was published on the government website.
In his message, Mishustin emphasized that the educational and charitable activities of the Russian Ummah, aimed at helping and supporting those in need, deserve great respect and recognition. He also noted the spiritual and moral education of young people, the preservation of the customs and traditions that the SAM adheres to.
In addition, the Prime Minister paid special attention to the contribution of the Russian Ummah to strengthening interethnic and interfaith peace and consent, countering xenophobia and extremism.
Earlier, Russian President Vladimir Putin congratulated Muslims on Eid al-Fitr.
Today, events on the occasion of the onset of one of the main Muslim holidays.