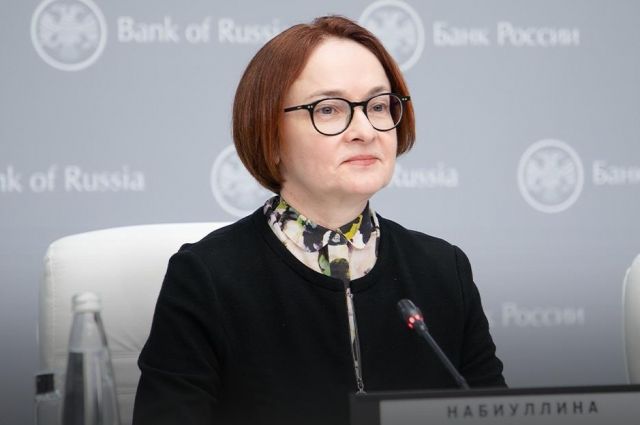 Third meeting of the Central Bank in a row Elvira Nabiullina appeared at a meeting with the press without a traditional brooch, Gazeta.ru journalists drew attention to this.
The last time the head of the regulator came with a brooch was on February 11 2022, when the key rate was raised to 9.5% and the inflation forecast worsened. Then Elvira Nabiullina chose a piece of jewelry in the form of scales.
On February 28, commenting on the increase in the key rate to 20%, she preferred not to wear a brooch. At the next meeting on March 16, when the rate was reduced to 17%, the head of the Central Bank also came without decoration.
The Chairman of the Bank of the Russian Federation appeared at press conferences following the meeting of the board of directors on monetary policy with brooches in the form of birds, animals and plants for several years now.
Elvira Nabiullina herself previously admitted that with the help of brooches she tried to "transmit an understanding of the situation".
Earlier in Friday it was reported that the Central Bank of the Russian Federation decided to reduce the key rate by three percentage points at once, from 17% to 14% per annum.
In addition, today the regulator supported the decision to consolidate three banks: RNKB, Otkritie; and VTB.