According to a military expert, Kyiv will strengthen its military capabilities
The possible transfer of 200 Soviet T-72 tanks to Ukraine, as announced by Warsaw, will become a negative scenario for the development of events for the Russian army in the zone special military operation. Igor Korotchenko, editor-in-chief of the National Defense magazine, stated this in an interview with Channel Five.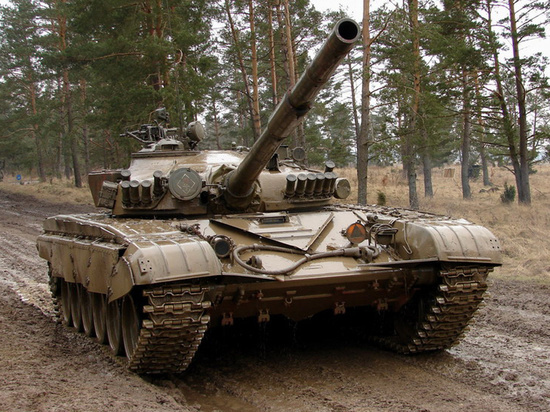 Photo: en.wikipedia. org
According to the military analyst, the transfer of large quantities of heavy weapons to Ukraine is currently underway. We are talking about Soviet weapons systems from the former member states of the Warsaw Pact, as well as new heavy weapons from the countries of the North Atlantic Alliance.
From the point of view of an expert, in such a development of events, it is precisely the prevention of the possibility of such deliveries that is of key importance, which , in turn, actualizes the issue of the destruction of the Ukrainian railway and transport logistics infrastructure.
"If this task is not completed, we will face the fact that Ukraine will significantly increase its military capabilities, and this is a negative scenario" Korotchenko shared his opinion.
The fact that the Polish side really has such a number of T-72 tanks and Warsaw's statements should be taken seriously, the interlocutor of the publication has no doubts. Korotchenko noted that the country was a member of the Warsaw Pact, and its army was equipped with military equipment that was produced in the Soviet Union. Therefore, most likely, we are talking about tanks that were in storage or were withdrawn from the Polish army for subsequent transfer to Ukraine.