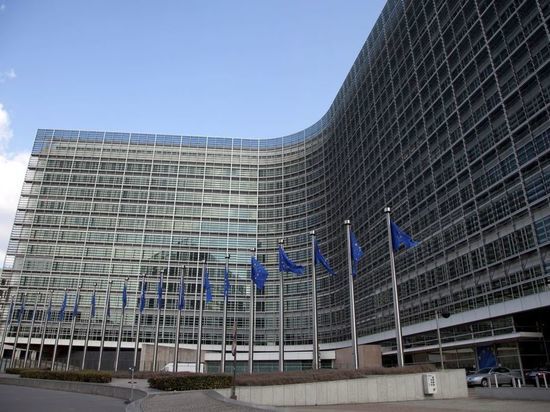 Photo: pixabay.com
On August 1, a ban on the import of Russian coal into the European Union came into force. This decision was made by the EU countries on April 8 as part of the fifth package of sanctions against Russia in connection with its military special operation in Ukraine.
The message said that from August 2022, "the EU introduces a ban on imports coal and other solid fossil fuels to the EU if they are exported from Russia."
In addition, the same package of sanctions established a ban on access to EU ports for vessels registered in Russia and other restrictions, already in force.