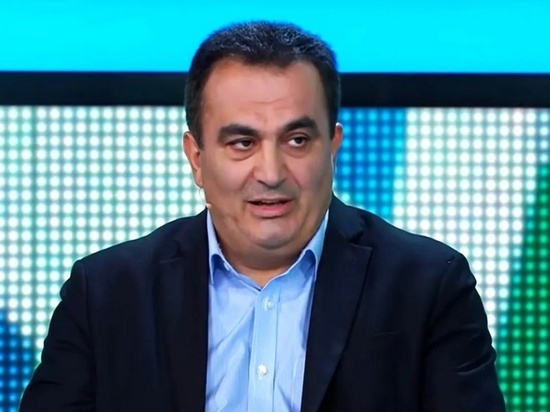 Mais Kurbanov. Photo: TV broadcast frame.
Political scientist, expert on the Middle East, Mais Kurbanov, explained why the official representative of the President of Turkey, Ibrahim Kalyn, said that Crimea, if an agreement is signed between Moscow and Kyiv, should again become part of Ukrainian territory.
"Turkey is a state that is very dependent on the Anglo-Saxons and Americans," Kurbanov said in an interview with VM.RU. He also noted that NATO bases are located in Turkey, so Ankara is forced to support American policy.
According to Kurbanov, earlier the Americans removed Pakistani Prime Minister Imran Khan, who arrived in Moscow, from power, and in Turkey understands that they can suffer greatly, since the United States has great power to push through its conditions.
At the same time, he urged not to forget that there is an alliance between Russia and Turkey and joint projects in the economy, for example "Turkish Stream".
"Speaking of such statements about Crimea, we can say that they have no weight. It is not the first time that the Turkish authorities have made such a statement due to the strong influence of Westerners," the expert explained, adding that with all this, Turkey fully fulfills its obligations to Russia.