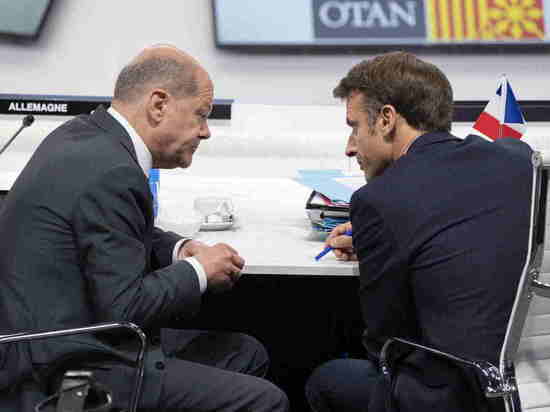 Photo: Global Look Press
Politico published an article by columnist Mujtaba Rahman, which points to the confrontation in the EU over the settlement in Ukraine : French President Emmanuel Macron and German Chancellor Olaf Scholz confront "hawks" mainly from among the newly admitted states.
Prime Minister Mario Draghi – Italy on the one hand, and Poland, the Baltic countries, Scandinavia and Finland – on the other," Politico says.
According to Rahman, while Scholz and Macron are forced to hide from countries of Central and Eastern Europe their approaches to resolving the conflict – focus on its speedy end solution by diplomatic means.
The reason for such secrecy, according to the author of the publication, is the desire to maintain unity in the ranks of the EU. And this policy of Paris and Berlin will remain unchanged as long as US support for military operations in Ukraine remains unchanged.