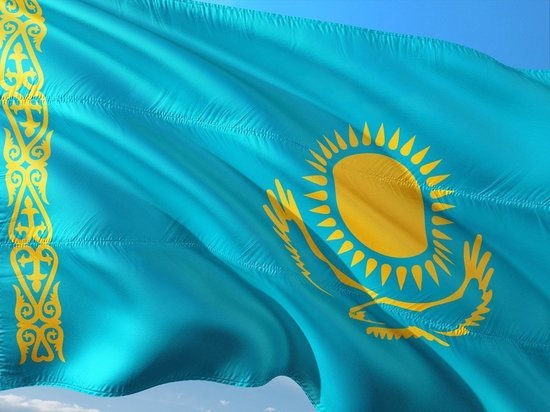 Photo: pixabay.com
President of Kazakhstan Kassym-Jomart Tokayev proposed holding a nationwide referendum on amendments to the country's Constitution.< /p>
It is clarified that the innovations will relate to the democratization and modernization of the political system of Kazakhstan.
According to him, the new global reforms will have a significant impact on the future of the country, so the draft changes will be considered not only by the parliament, but and residents of Kazakhstan.
"At the moment when these reforms were submitted for consideration, we thought that they would be considered by the parliament. This is one of the procedures that the law provides. However, the upcoming changes will have a global impact on the future of our country. In this regard, I propose to hold a republican referendum on amendments to the Constitution," Tokayev said.
Recall that earlier the speaker of the lower house of the Kazakh parliament, Yerlan Koshanov, said that in the near future it is planned to abolish the law on the first President of Kazakhstan – elabsy, which gave Nursultan Nazarbayev a number of powers and privileges.