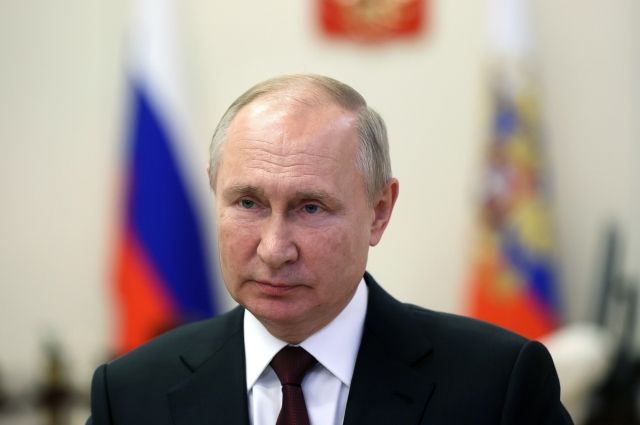 Vladimir Putin congratulated Russian Muslims on Eid al-Fitr.
The President noted that this holiday symbolizes adherence to humanistic ideals, piety and mercy.
According to Heads of the Russian Federation, Russian Muslims make a worthy contribution to strengthening interethnic peace and harmony in society, preserving cultural diversity and defending the interests of the country.
Earlier today, events began at the Moscow Cathedral Mosque on the occasion of the Muslim holiday.