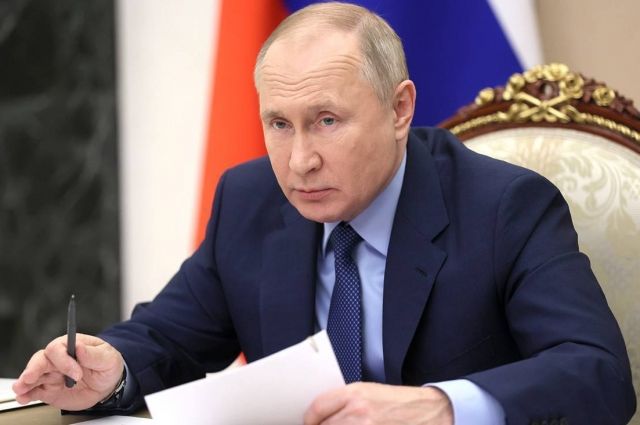 President of the Russian Federation Vladimir Putin signed a law that expands the opportunities for obtaining maternity capital for single fathers. The corresponding document was published on April 30 on the official Internet portal of legal information.
According to the adopted law, maternity capital will be available to men raising a second, third child or subsequent children born starting from January 1, 2007, and who are their fathers (adoptive parents), in the event of the death of a woman who did not have citizenship of the Russian Federation who gave birth to these children, or she is declared dead.
Men raising their first child born starting from January 1, 2020, and who are the fathers (adoptive parents) of the specified child, if the mother did not have Russian citizenship and died or was declared dead.
In the event of the death of a single father who is raising two or more children, the rights to maternity capital will be transferred to the children in equal shares.
Recall that from February 1, 2022, the amount of payment for the first child is 524,500 rubles, for the second — 693,100 rubles if the family did not receive maternity capital for their first child, and 168,600 rubles if they did.