Story New type of coronavirus pandemic spreading from China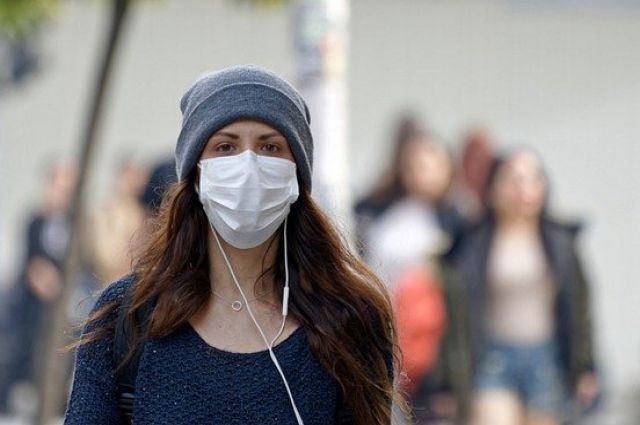 Kamil Khafizov, head of the scientific group for the development of new diagnostic methods based on sequencing technologies, said that "stealth-omicron" is the most contagious variant of the coronavirus for the entire time of the pandemic, TASS reports.
According to him, the share of this variant is more than 90% of all detected cases of coronavirus infection.
Formerly, head of Rospotrebnadzor Anna Popova said that the epidemiological situation in the country has stabilized, but it is too early to talk about the end of the coronavirus pandemic.
In the 15th week of the year, 76,233 cases of COVID-19 were detected in the country, which is 20.4% less than the previous week and 35.5% lower than the average for the last four weeks.
Earlier, Minister of Health Mikhail Murashko suggested that a new wave of coronavirus could begin in Russia at the end of May or June.