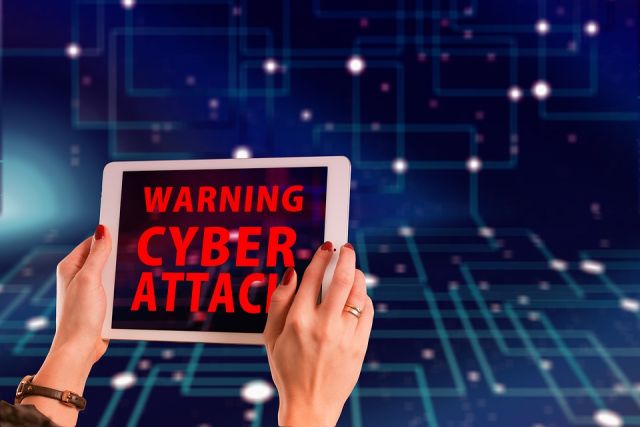 Online cinema Start has confirmed the leak of phone numbers and email addresses of a number of users. Bank card data was not affected, according to the company's Telegram channel.
«Indeed, we are faced with a very unpleasant situation. We have already fixed the vulnerability and access to our data is closed," the message says.
Start clarified that the database accessed by the attackers contains data for 2021 and is not completely up to date. The message of the online cinema emphasizes that among the stolen information are only the user's email and phone number, bank card data and passwords remained safe.
Earlier, Andrey Klishas, ​​the head of the Constitutional Committee of the Federation Council, proposed introducing turnover fines for companies for leaking user data. He made such a statement after the news about the hacking of the Start database.
Rate the material