One ​​of the fighters spoke about real epidemics of panic
According to Strana.ua, a serviceman of the Armed Forces of Ukraine, in an interview with journalists, spoke about the mass flight of Ukrainian soldiers from the front line after shelling.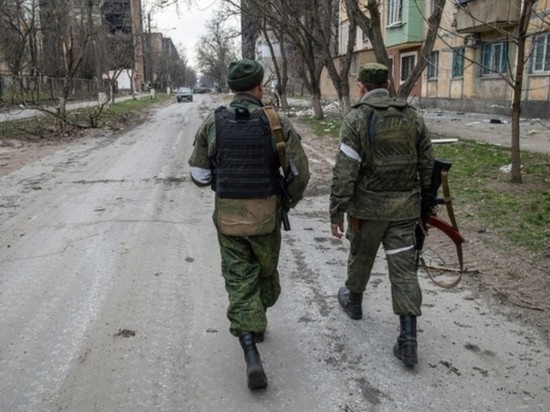 Photo: Global Look Press
for not understanding that real battles are different from the suppression of riots on the Maidan.
"There are real epidemics of panic. Entire units are breaking down from their positions, … laying bare entire sections kilometers long," the soldier said.
He also added that such movements immediately become known to the Russian side, thanks to aerial reconnaissance by drones.