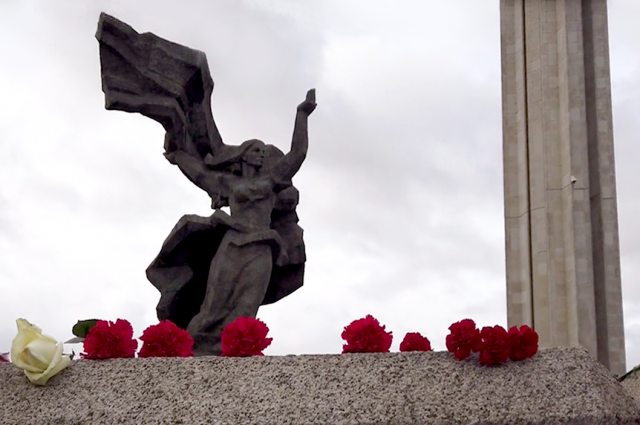 On August 26, the Riga Police published aerial footage of the destruction of the obelisk to the Liberators. According to the department, its demolition a day earlier went relatively smoothly, Izvestia reports.
The police added that 27 cases of administrative offenses were initiated during all the days of the demolition of the monument.
The mayor of Riga, Mārtiņš Stakis, said that the crushing of the lower part of the monument was carried out by one person with two tractors. The head of the city added that according to the contract, construction work around the former obelisk must be completed by June 30, 2023. But the mayor believes that this may happen sooner.
Earlier it was reported that on August 25, the last element of the 79-meter monument to the Liberators of Riga was dismantled in Latvia. The work was carried out within a few hours.
The former mayor of Riga, Nil Ushakov, criticized the dismantling of the monument. He noted that the government of Latvia is engaged in the demolition of the monument, while many cities in the country may be left without heating.
Rate the material