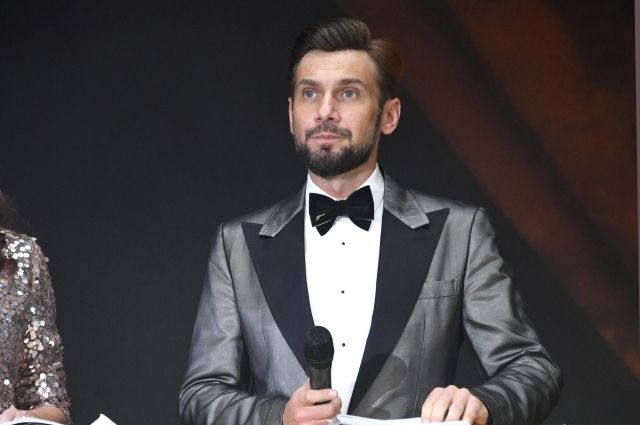 The World Court in Moscow fined the editor-in-chief of the Muz TV channel 100 thousand rubles Andrei Razygraev, reports TASS.
It is clarified that the TV presenter was found guilty of promoting homosexuality among minors.
Recall that earlier the Basmanny Court fined the channel itself one million rubles. The sanctions followed after Philip Kirkorov and rapper Dava appeared on the red carpet in the company of half-naked men at the Muz-TV awards ceremony in June. The artists themselves were dressed in black and white, which gave some viewers the impression that they were the bride and groom.
As a result, Roskomnadzor drew up a protocol for demonstrating materials that promote non-traditional sexual relations.