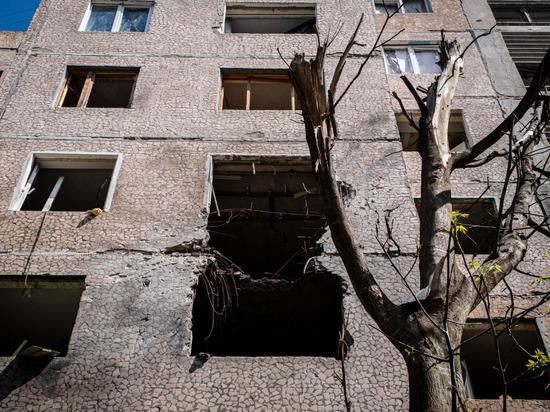 Photo: Global Look Press
The Guardian British newspaper journalist Dan Sabbagh listed five possible scenarios for the development of the conflict in Ukraine in the next six months.< /p>
The first forecast is that the conflict in Ukraine will last another year, but the activity of hostilities will not be as intense as in the spring. Under the second scenario, Kyiv will not have the means to conduct an effective offensive.
The third scenario assumes that the Russian Federation will make a breakthrough, but its task will be to hold Ukrainian territories. In addition, the author of the publication did not ignore the mention of winter, which will accelerate the onset of a new crisis.
In the fifth scenario, the author of the article says that the West must decide: Ukraine must win or just stay afloat, since Western states do not provide for the needs of Kyiv.