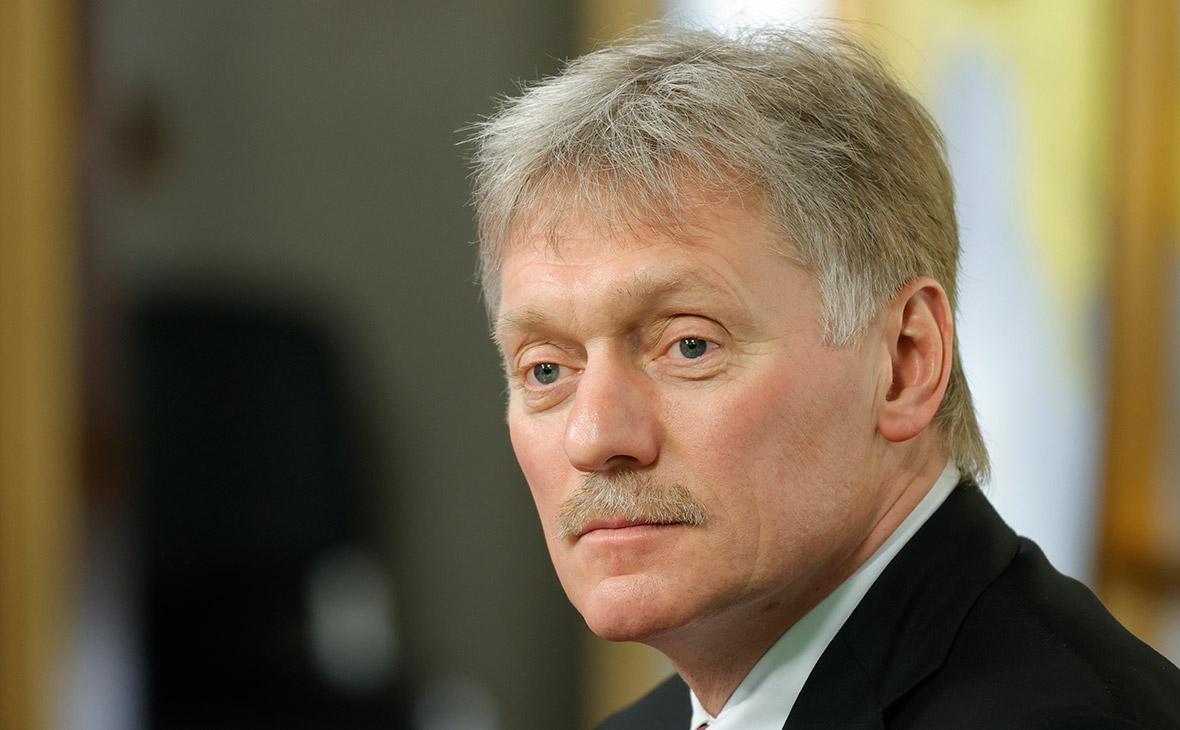 < /p> Dmitry Peskov
It is becoming increasingly difficult for people and businesses in Europe to live, and there are more and more questions for the authorities, the situation with the protests that have arisen should be commented on by the leaders of countries that accept "absurd" decision, Russian presidential spokesman Dmitry Peskov told reporters, RBC correspondent reports.
"Obviously, life is getting worse for people and companies in Europe, living standards are falling. Questions to the leadership will appear more and more. Let the leaders of those countries that make absurd decisions deal with commenting on this, — he said.
Rallies were held over the weekend in different cities of Europe, at which they demanded that sanctions be lifted from Russia and return directly to energy orders from the country.
The material is being supplemented.
How Investors Changed Strategies in 2022
Understanding the Newsletter