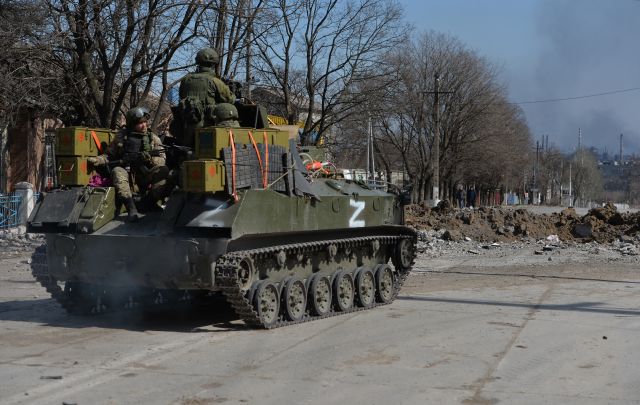 Senior Lieutenant Sergei Lipchenko, together with a subordinate unit brought a bridge across the river under enemy fire. The Ministry of Defense of the Russian Federation told about the feat of Lipchenko company in the Ministry of Defense of the Russian Federation.
The department reported that Ukrainian nationalists were continuous shelling of the approaches to the river, trying to prevent the building of the bridge crossing. Despite the shelling, the company Lipchenko provided the advancement of columns of Russian units.
It is noted that selfless actions senior lieutenant Sergey Lipchenko and subordinate unit allowed to units of the RF Armed Forces overcome attack on the positions of Ukrainian nationalists.
Earlier, the Ministry of Defense reported about the feat of soldier Ilya Kochengin. He was wounded during a massive flamethrower strike, but continued to fight.