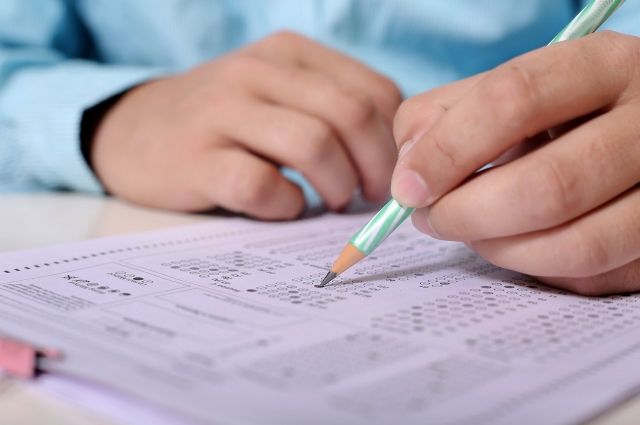 The Ministry of Science and Higher Education of the Russian Federation approved the minimum number of USE scores required for admission to universities.
The corresponding document was published on Friday on the official Internet portal of legal information.
p>
According to the order, in the Russian language, literature and geography, students are required to score 40 points. In mathematics, physics, biology and chemistry — 39. Also, 35 points must be scored in the history exam, 30 — in a foreign language, 44 — in computer science and 45 — in social studies.
The same requirements were in effect in the 2022/2023 academic year.
Earlier, it became known about changes in the USE in 2023. For example, in the history exam, the number of tasks increased from 19 to 21, while in the USE in foreign languages, their number decreased from 20 to 18.
Rate the material