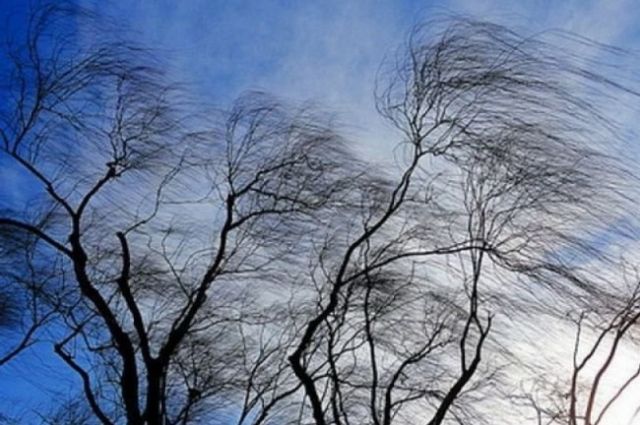 Strong winds with gusts of up to 15 m/s are expected in Moscow today.
The Moscow Emergencies Ministry issued a warning, which is valid until 18:00 on May 3.
The department emphasized that drivers should be especially careful on the roads, and pedestrians should better avoid shaky structures.
Recall that on Tuesday, the "yellow" the level of weather danger.
Earlier, in the Phobos weather center, they said that the beginning of May in the central part of the Russian Federation would be cool. During the May holidays, the air temperature will be three to four degrees below normal.