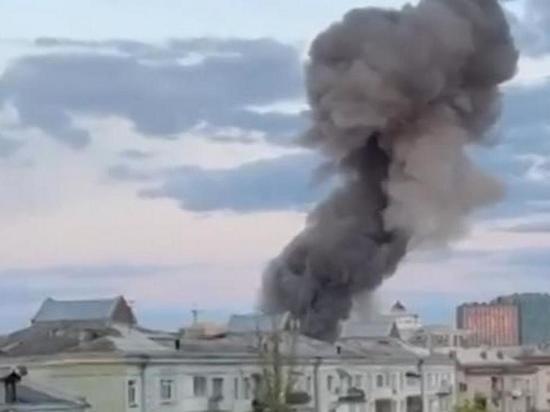 According to Pentagon spokesman John Kirby, the United States is studying the main purpose and consequences of a missile attack on Kyiv by the Russian army. He noted that the US military is interested in the type of missiles that hit the Ukrainian capital.
"We are still trying to analyze it and find out what happened here, what was hit and what kind of ammunition," said Kirby, his CNN quotes the words.
Recall that on April 28, rocket attacks were carried out on objects in Kyiv. According to Ukrainian media, the targets were the objects of the military-industrial association "Artyom". As the Military Review clarifies, this industrial facility produced aircraft missiles, anti-tank guided missiles, and equipment for aviation equipment. Also, various NATO weapons were supplied to the warehouses.