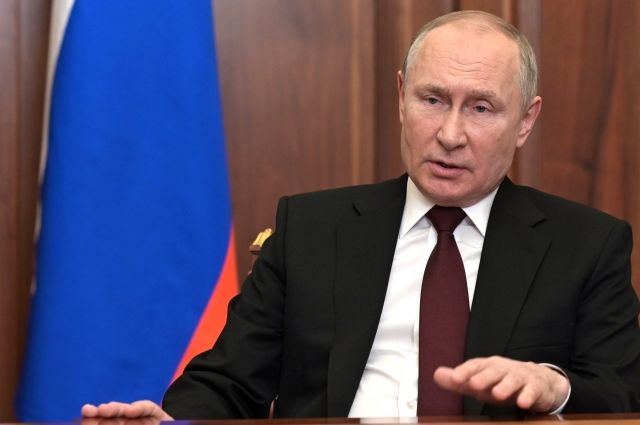 Vladimir Putin signed a law aimed at improving the legal regulation of bone marrow donation and transplantation. This is stated on the official portal of legal information.
According to the document, Russia will create a federal register of bone marrow and hematopoietic stem cell donors, donor organs themselves and their recipients. The Russian government will also have to determine the procedure for maintaining such a register, including the timing and rules for submitting information.
The new law also spells out the rights of donors. They will be able to undergo free diagnostics, examinations, treatment and rehabilitation. They will also be paid for travel to and from the site of bone marrow sampling.
Earlier, Prime Minister Mikhail Mishustin announced the creation of a federal register of bone marrow donors. He said that using the database, doctors will be able to quickly find the right donors for patients, both in their region and throughout the country.