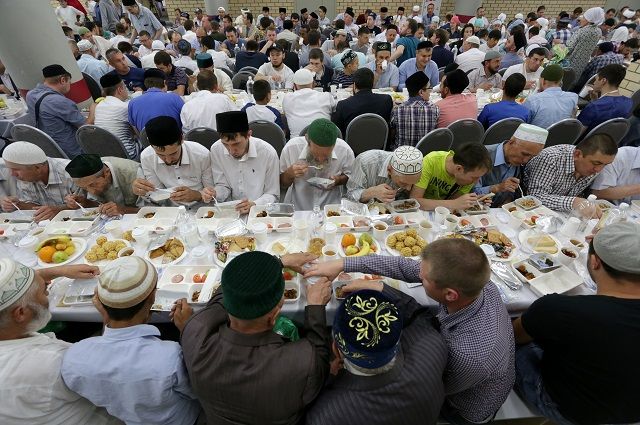 The Afghan authorities held official events on the occasion of the Eid al-Fitr holiday on May 1, a day earlier than the rest of the Islamic world, Sputnik Tajikistan reports.
Abdul-Hakim Haqqani, Chief Justice of the Supreme Court and head of the Moon Observation Commission, announced May 1 as the start of the holiday, while Muslims in most other countries of the world celebrate the end of the fast on May 2.
According to media reports, some Afghans continued to fast, planning to celebrate Eid al-Fitr together with the entire Islamic world.
«Sharia does not obey the will of the ruler, it is the ruler who must obey Sharia», — Chairman of the Islamic Brotherhood Council of Afghanistan Maulavi Habibullah Hisam said, criticizing the premature announcement of the holiday.
Eid al-Fitr (or Eid al-Fitr) — Islamic holiday celebrated in honor of the end of fasting in the month of Ramadan. The holiday begins at sunset on the night of the first observation of the new moon.
Recall that earlier today, Russian President Vladimir Putin congratulated the Muslims of Russia on the holiday of Eid al-Fitr.
* "Taliban" — terrorist organization banned in Russia.