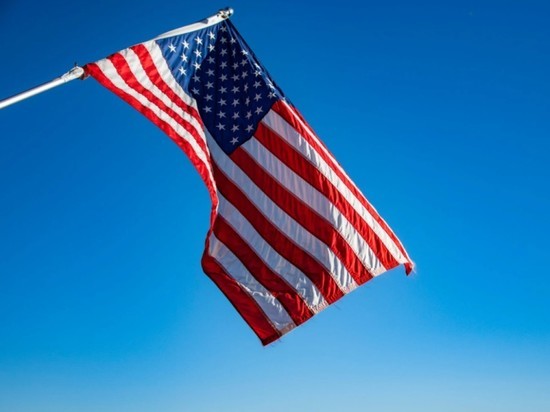 photo pexels.com
As the Washington Examiner reports, Assistant Secretary of Energy Katherine Hoff said Washington is concerned about the country's dependence on Russian uranium .
According to the official, this state of affairs is a potential threat to US energy security.
"There are not enough opportunities around the world to fill this gap from reliable sources … We encourage and stimulate the possibility of enriching and converting uranium in the United States," Hoff said.