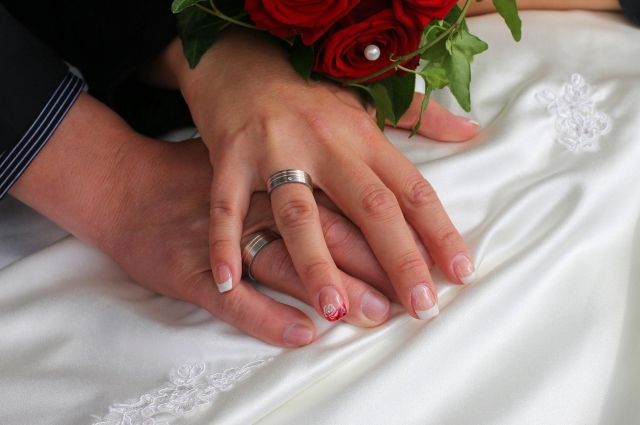 Actor Pavel Priluchny and actress Zepyur Brutyan got married, a magnificent wedding took place, StarHit reports.
There were not very many people at the event – about 50 people. The guests, including, were the artist Stas Mikhailov, the fighter Adam Yandiev, the detective Maxim Zabolotny.
The 26-year-old bride wore a white dress with a fluffy skirt. The groom was in a formal suit, but without a tie.
34-year-old Pavel Priluchny is getting married for the second time. Prior to that, he was married to Agatha Muceniece for nine years, who gave birth to two children from the actor.
It was previously reported that actor Ben Affleck and singer Jennifer Lopez formalized the relationship.
Rate the material