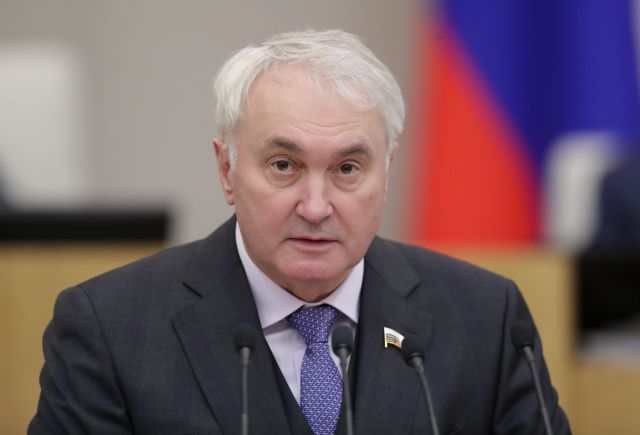 Citizens subject to partial mobilization can move around the country until they receive a summons, said Andrey Kartapolov, head of the State Duma Committee on Defense, RIA Novosti reports.
According to him, before receiving the summons, the above citizens can move around the country, but in the current conditions they should refrain from doing so.
Earlier, Russian President Vladimir Putin announced a partial mobilization in the country. According to the head of the Ministry of Defense Sergei Shoigu, as part of the mobilization it is planned to call on 300 thousand Russians who have already served, have a military specialty or combat experience.
The HRC also noted that citizens with a registration certificate ;not subject to mobilization.
Rate the material