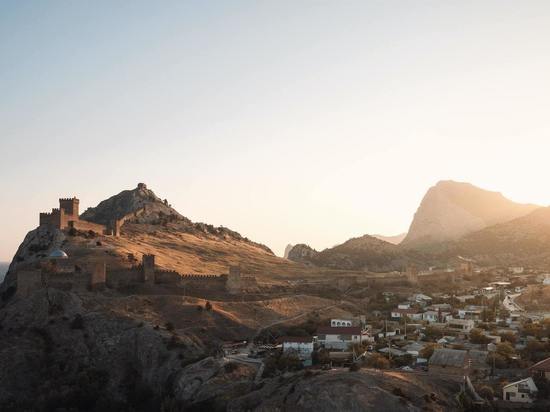 Crimea will have to become part of Ukrainian territory again if an agreement is signed between Russia and Ukraine. This was stated by the official representative of the President of Turkey, Ibrahim Kalin, in an interview with CNN.
According to the official representative of the republic, "the annexation of Crimea by Russia is illegal, and Turkey's position on this issue has not changed since 2014."
Earlier, Turkish President Recep Tayyip Erdogan said that Crimea should return to Ukraine, according to "international law".
President Volodymyr Zelensky said that Kyiv would return Crimea to its power by any means. At the same time, he stressed that the Kyiv regime would allegedly do this "without consulting with other countries."
Crimea returned to Russia in 2014 as a result of a referendum. However, Kyiv did not agree with its results.