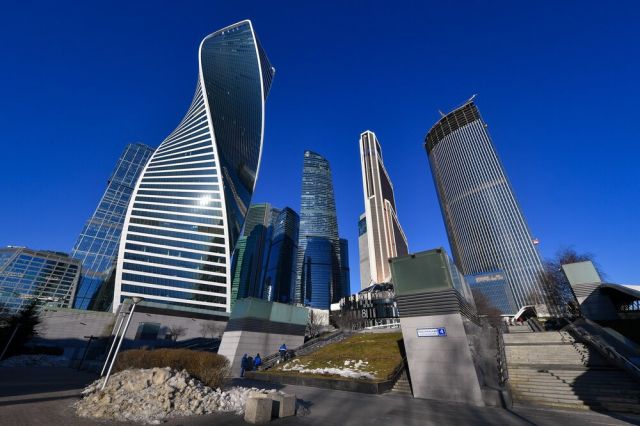 The press service of the Hydrometeorological Center of Russia reported that on Saturday, April 30, the air temperature in Moscow will rise to +10 °C in the afternoon.
According to weather forecasters, Partly cloudy with occasional light rain. Northwest wind, 6—11 m/s.
Formerly leading employee of the weather center "Phobos" Evgeny Tishkovets said that the weather in early May in the central part of Russia will be cool.
According to him, during the May holidays, the temperature will be three to four degrees below the norm.