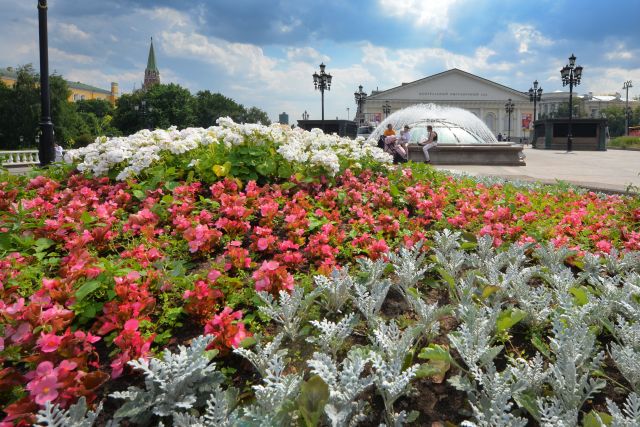 August 2022 in Moscow was the hottest in the history of meteorological observations, TASS reports citing the scientific director of the Russian Hydrometeorological Center Roman Vilfand.
According to the expert, abnormal heat in the second half month is associated with a powerful anticyclone.
Vilfand added that in August 2022 he updated the figures for 2010.
The day before in Moscow, the thermometers rose to 30.6 degrees Celsius. The previous record with an indicator of 30.2 degrees was set in 1969.
Earlier, the expert said that next week, residents and guests of Moscow expect a sharp change in temperature. Hot weather will continue on Monday, the air temperature will be around 28-30 degrees, but on Tuesday the temperature will drop to 25-27 degrees.
Rate the material