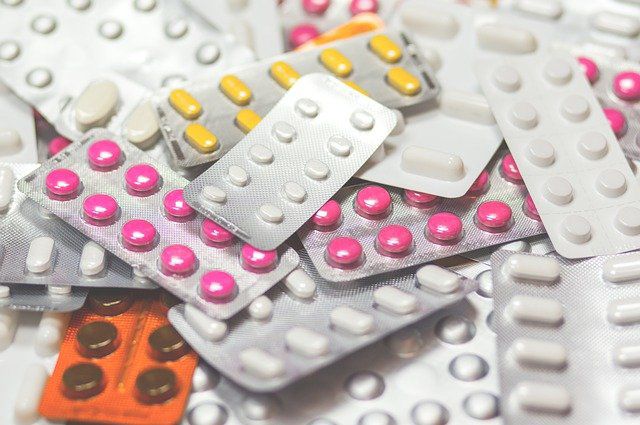 Western pharmaceutical companies may return to the Russian market. In particular, they can resume clinical trials in the Russian Federation. About this aif.ru at the VII annual forum «Biotechmed» said the executive director of the Association of International Pharmaceutical Manufacturers Vladimir Shishkov.
The vast majority of foreign pharmaceutical manufacturers did not stop supplying their drugs to Russia. At the same time, clinical trials of new drugs in our country were suspended in March-April 2022. In the future, this could significantly impede the access of patients to new generation drugs.
The patients themselves were interested in participating in clinical trials. For them, in some cases, this was the only way to get expensive therapy for free.
Since conducting clinical trials in the country is a necessary stage for the registration of most drugs, about 300 drugs may not enter the market in Russia in the next 10 years, including those for the fight against incurable diseases. Russian developments in these areas are still rare.
"The need for national research is a key issue for the regulator. Since it is the conduct of national studies that ensures that our doctors are familiar with a foreign drug at an early stage, is responsible for the integration of Russian clinical bases into the global structure," explained Sergey Glagolev, Deputy Minister of Health of the Russian Federation.
According to Vladimir Shishkov, there are encouraging signs that some companies are trying to return to the topic of clinical trials in Russia.
Head of the Ministry of Health of the Russian Federation Mikhail Murashko turned to WHO with a request on this matter.
Formerly, Assistant Minister of Health of the Russian Federation Alexei Kuznetsov said that the termination of the supply of vaccines by the American pharmaceutical company MSD will not have a negative impact on vaccination in Russia.
Rate the material