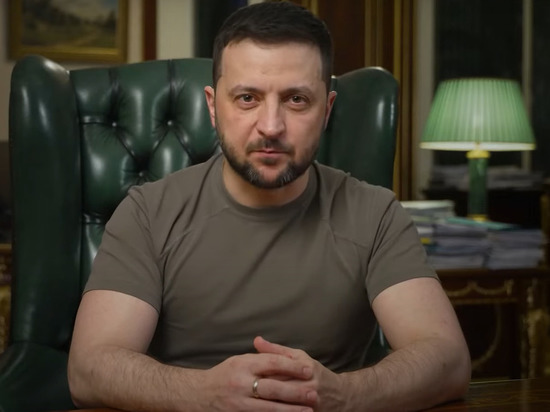 Photo: Still from video
Ukrainian President Volodymyr Zelensky proposed to European countries a scheme for exchanging electricity for gas. His words were heard in an interview with a Polish TV channel.
Zelensky explained this by the fact that a large amount of electricity is produced in Ukraine, which will allow European countries not to depend on Russia.
The Ukrainian leader cited Greece as an example , Moldova and Romania as countries that can receive electricity in exchange for gas.